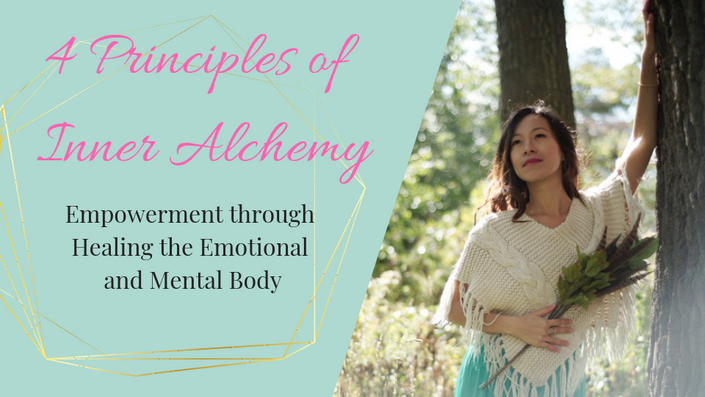 The 4 Principles of Inner Alchemy [FREE]
Empowerment through Healing the Emotional and Mental Body
Hi Alchemists! I'm Tiffany Tin, founder of My Inner Temple and the New Earth Alchemists Academy.
I help people learn how to heal emotional wounds and empower themselves through Alchemy Healing to overcome inhibiting fears, past trauma and breakthrough to inner peace, personal empowerment and find their authentic self.
When we are healed and empowered, we are more grounded, confident, in the flow, assertive and have healthy boundaries.
When we struggle with our emotional wounds, it can affect us in many ways. In my career what I have noticed is that these thoughts patterns are very sneaky! They hide in our subconscious and because we have grown so used to them, so many of us don't even know they are running in the background and draining our energy. It can cause you to feel stuck or lost.
Emotional wounds are painful, most of us are not taught how to heal emotional wounds. Sometimes it is so painful that we start to feel numb, we feel nothing, or we might act out in anger to protect ourselves. We need to understand and heal our shadows. We need to bring in the light of our consciousness to illuminate these blindspots.
And if we let them fester, it manifests itself again and again in our lives as repeating patterns. You are sitting here asking yourself why did I get into this type of situation again? Or why is this person treating me like this?
All of these thought patterns are very disempowering and can make us feel powerless to change our experience or circumstances.
The good news is, it doesn't have to be this way! That repeating circle can end starting today.
When we learn how to look into our shadows and transmute it into light through Alchemy Healing, it benefits our lives in so many ways.
Learn effective healing techniques that works
Increase Emotional Intelligence, Interpersonal effectiveness
Learn how to express yourself in a positive way
Gain the confidence you need to change your life circumstances
This is an introductory course to the advance level 'How to Heal the Emotional Body and Inner Child' and it is absolutely FREE. This information was not available to when I first started my healing journey, yet it is very helpful and valuable. I want to share it with you!
Topics:
What is the purpose of healing?
What is Alchemy Healing?
Why do we have shadows?
Connecting with the Emotional Body
Understanding Thought Patterns
Validating and Expressing Our Emotional Needs
Coping Mechanisms: Shields, Bow and Arrow
The 3 Golden Nuggets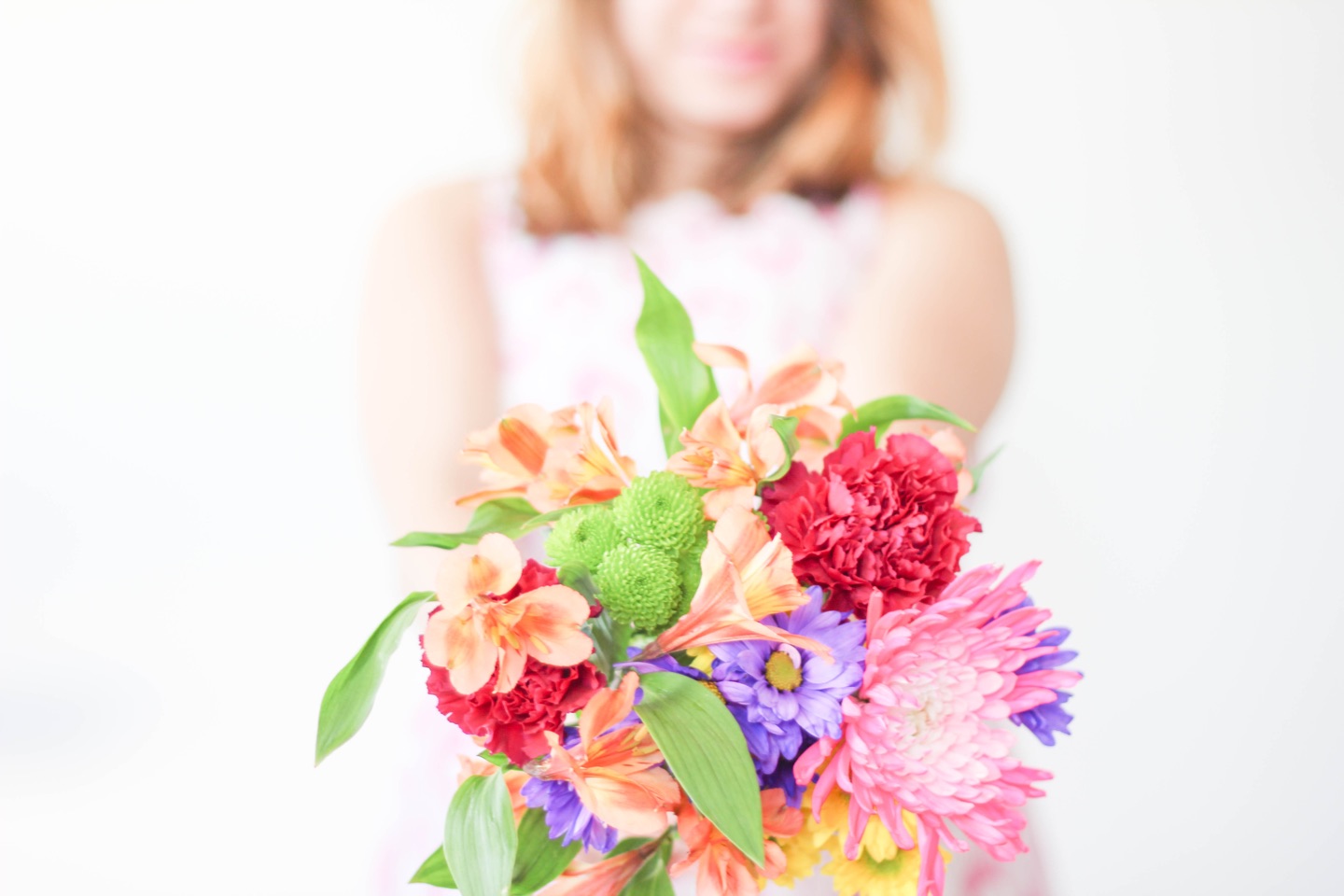 "Hi Tiffany, You're class was beyond any expectation even though I didn't have any coming in. I simply was curious. Your clarity in your explanation was quite exceptional. Thanks again, and I look forward to taking many more of your classes"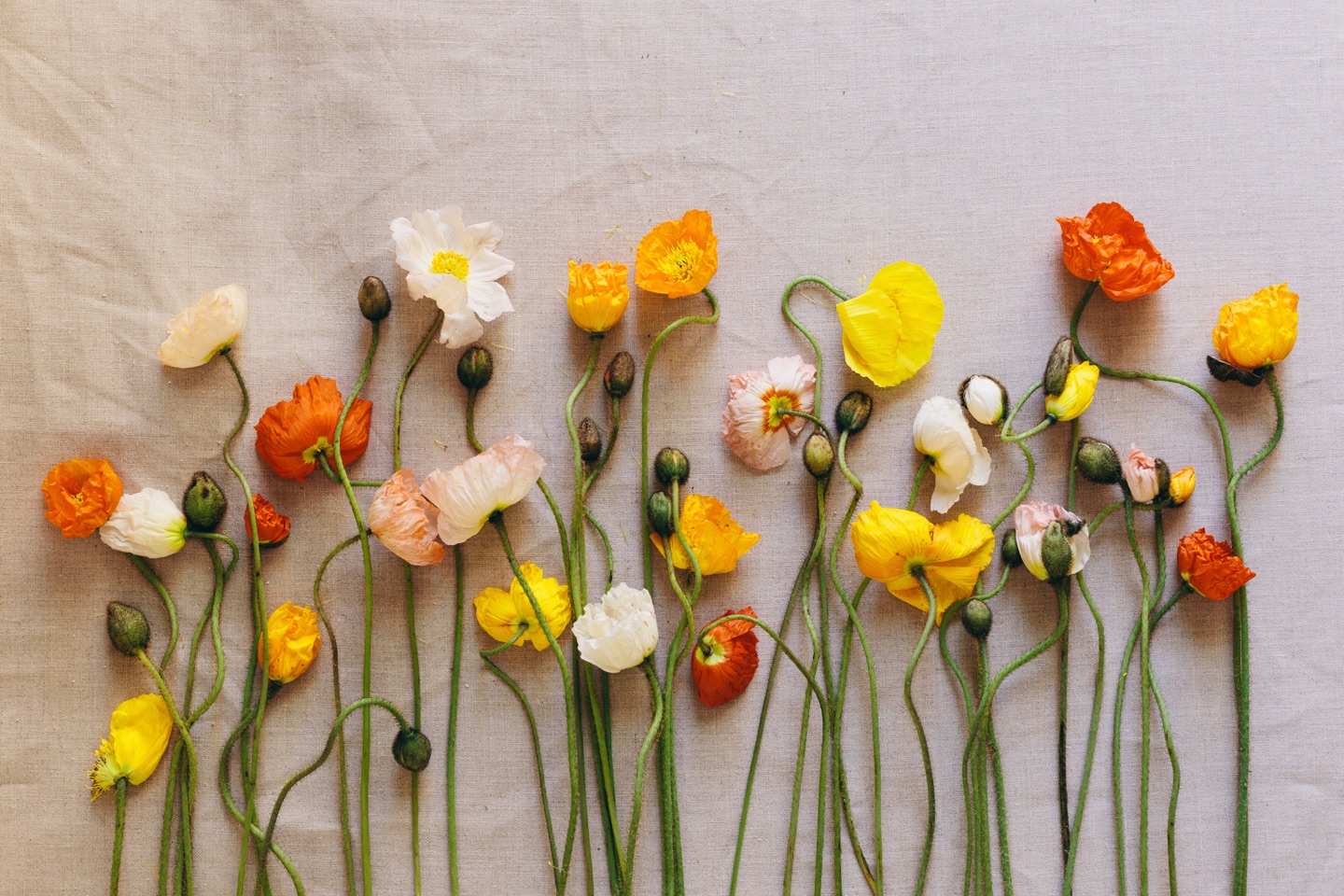 "I highly recommend Tiffany Tin's work, I was always petrified to speak in front of people, now I am doing it and don't feel the fear! ❤️️ this is powerful for me because I have a message to share." - Lorree Appleby, Radical Living Coach
Your Instructor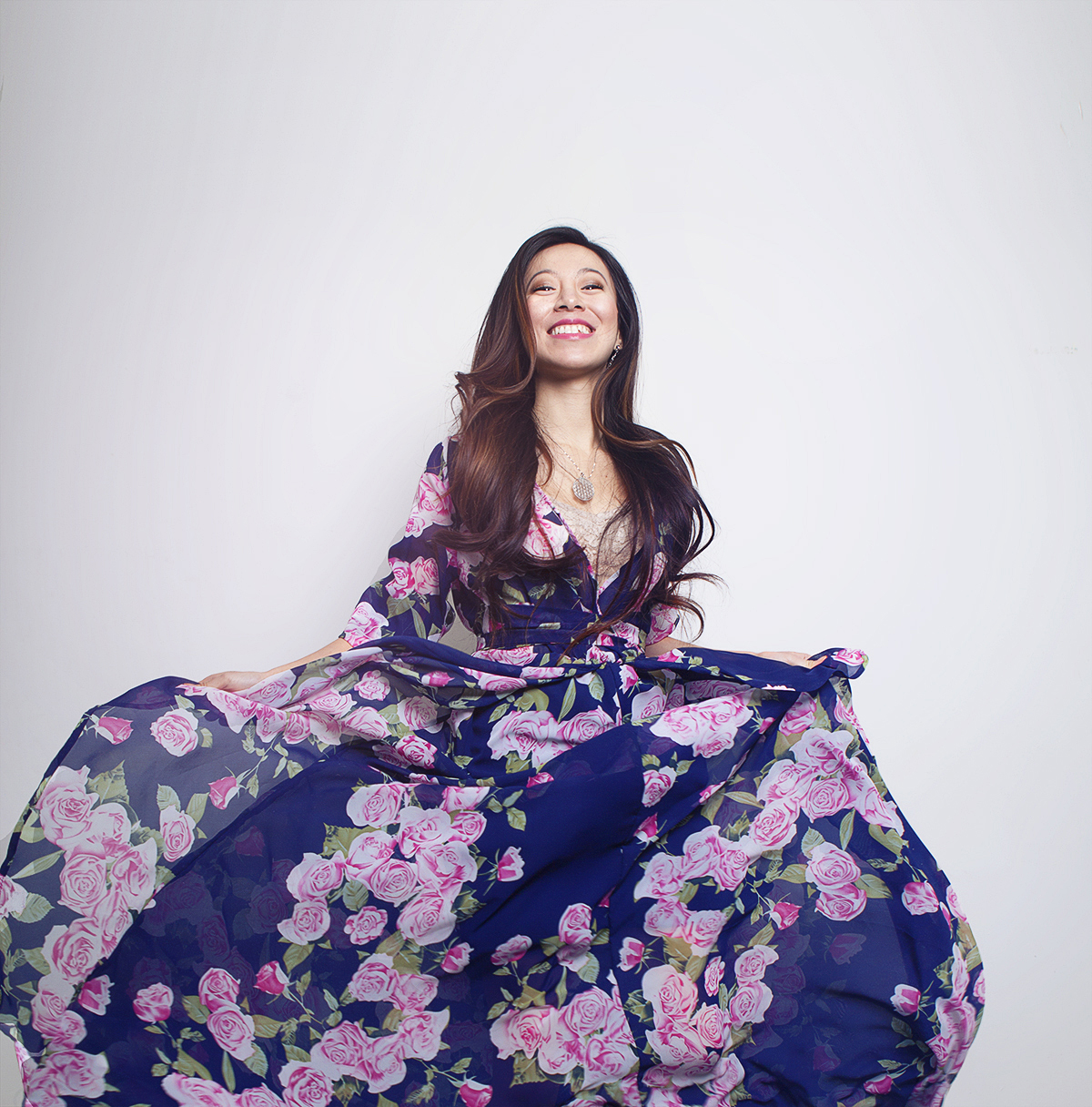 Hi, I'm Tiffany! I am a Master Teacher with 8 years of experience teaching all things channelling, such as light codes, light language, channelling with guides, akashic information, energy healing and much more. I am the founder of My Inner Temple, New Earth Alchemists Academy, and High Priestess Ascension Academy. I am a certified meditation, Kundalini and chakra facilitator, Reiki Master level teacher, certified completion process practitioner, Tao Divine Healing Hands Healer, Ayurvedic Lifestyle Consultant, Thai Yoga Massage therapist. I have led thousands of classes to students all over the world. I have 500k views and 14k+ subscribers on my youtube channel. I have been invited to teach in many well known events and podcasts such as Channeling Now, Wisdom from North, Soul Movement and much more.
Course Curriculum
Introduction
Available in days
days after you enroll
The 4 Principles of Alchemy Healing
Available in days
days after you enroll
Move Forward
Available in days
days after you enroll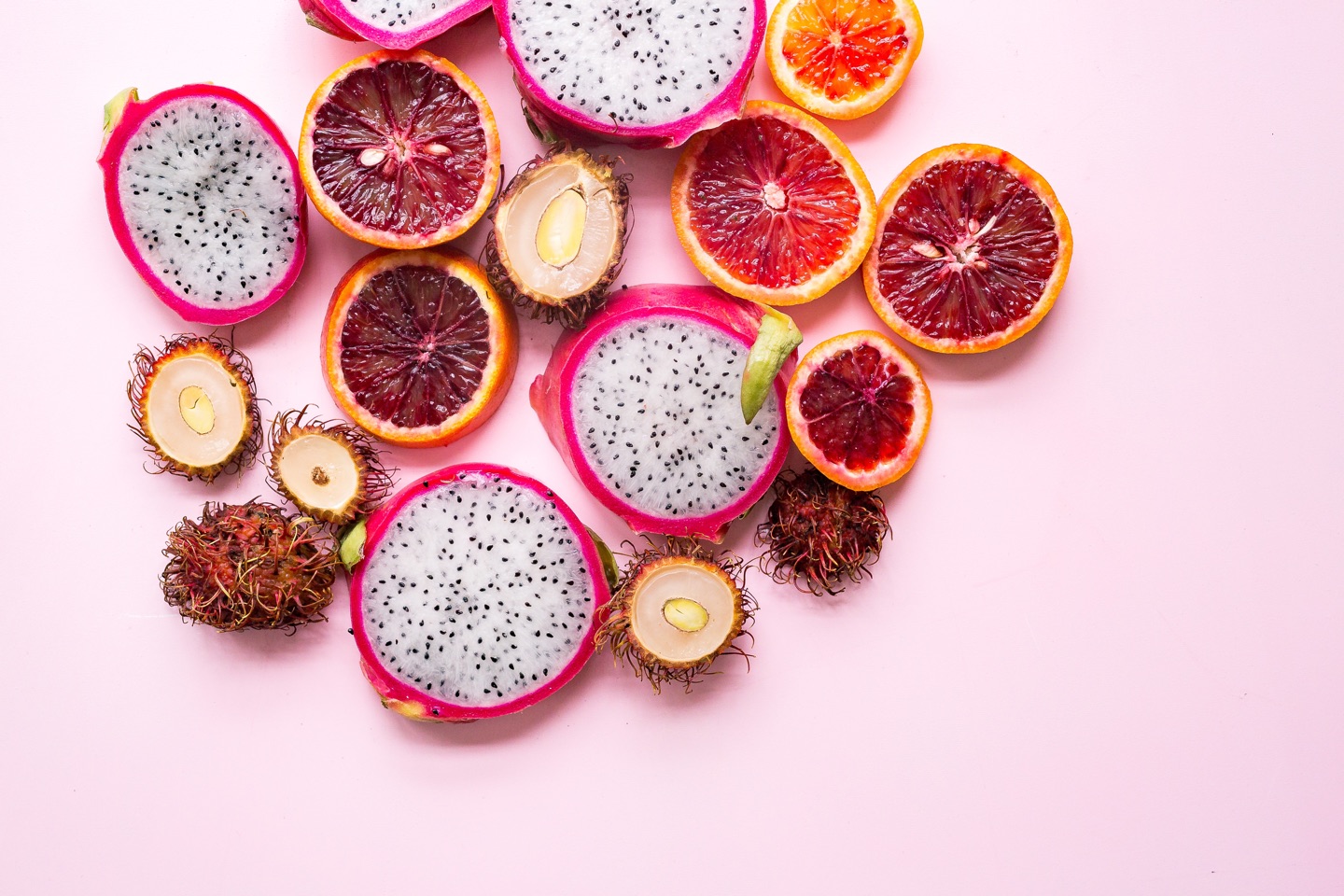 "I am grateful to have experienced the healing energy of Tiffany. She is wonderfully intuitive and heals with power, compassion, and calmness. In her presence, I feel strongly the energy of Kuan Yin, my favorite goddess of healing and compassion." - Amazawa Sha, Founder of the Safe Haven Retreat
"Before working with Tiffany, I felt very lost and misunderstood. But since meeting and working with Tiffany, I don't feel so alone anymore. I feel I have gained more clarity to my life's purpose and connection to my higher self. Tiffany, you are truly a gift to humanity and I cannot thank you enough for shepherding my journey and guiding me to the Light." - Melissa, Registered Social Worker
Hi Alchemists! I'm Tiffany Tin, founder of My Inner Temple and creator of the New Earth Alchemist Academy, where I help hundreds of people overcome inhibiting fears, past trauma and breakthrough to inner peace, personal empowerment and find their authentic self. When we are healed and empowered, we are more grounded, in the flow, assertive and have healthy boundaries.
Have you ever struggled with anxiety or depression caused by past trauma, can't seem to break out of repeating patterns such as abusive relationships and self sabotaging thoughts? Sometimes it feels impossible to cope with your emotions, people are calling you oversensitive when deep inside you just want to be felt, heard, belong, liked and connected.
Me too, I also went through these challenges. After experiencing a traumatic and abusive childhood, a lot of my feelings and memories were suppressed up until my high school years. I was popular, a teacher's pet, involved in school, lead many clubs and always achieved excellent grades. I thought life is pretty perfect then. The scars of my childhood began to haunt me starting in Grade 12. It started out with random panic attacks, I didn't even know what it was happening. It slowly progressed to depression, social anxiety and memory loss. I was deteriorating physically and mentally.
I went through years of therapy, CBT, DBT... although these modalities helped me a lot, I felt that there was something important that is missing in the mainstream society, because I still felt stuck and lost. Other than harmonizing, realigning and healing our body and mind, we also need to apply the same attention to feed our soul with alternative healing modalities. Trauma, doesn't have to do with extreme forms of abuse. We have all experienced trauma in one form or another. It can manifest as nightmares, insomnia, inhibiting fears, addictions, depression, anxiety, low self esteem, chronic pain, just to name a few.

I started learning everything that I could in healing and empowerment, spending thousands of dollars on certification programs and reading hundreds of books.
The results are amazing, I left the corporate and am now a beloved multi-disciplinary healer and teacher who leads many sell out workshops, classes, events and retreats. I am in a healthy, loving and passionate relationship with my partner and I am doing what I love every single day while empowering my clients and students and helping them align to their life purpose. I want to help more people do the same by sharing these techniques and tools!
What we resist, persists. We need to shift our focus to embrace the duality of life. That means acceptance of how we truly feel, connecting with our body on a deeper level and digging up what's buried in our subconscious mind.
I am sharing with you every technique that has helped me and hundreds of others healing and empowered themselves, who wouldn't want more tools in their batman toolbelt?
Once you finish my course, you will be able to apply these techniques right away. To improve the quality of your life and those around you.
Sending you love and light,
Tiffany Tin, My Inner Temple